Glycotext
Glycotext 2023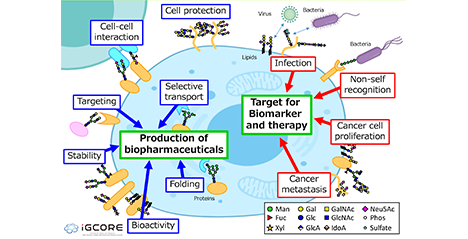 Glycotext 2022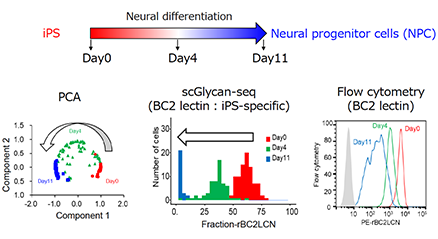 Basics of glycan/lectin drug discovery and new technology for glycan decoding (scGR seq)
Hiroaki Tateno National Institute of Advanced Industrial Science and Technology University of Tsukuba


Glycoforum. 2022 Vol.25 (SI), G3
DOI: https://doi.org/10.32285/glycoforum.25G3
First release:2022/8/1
Correction:2022/9/20, Some remaining Japanese words were translated into English. Slide 6, 26, 50, 51, 53, 55-57, 60, 62 were corrected and Slide 52, 61 were added.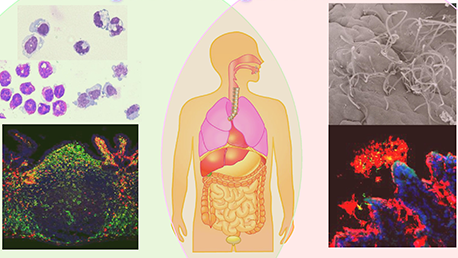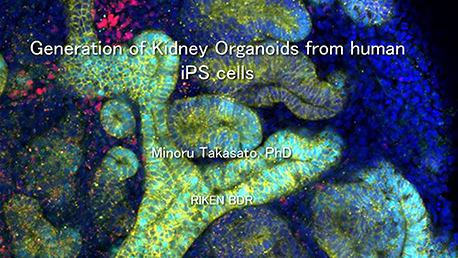 Glycotext 2019